The Norwegian Reservist Association, NROF, is holding a webinar on current and future use of reservists, based on research done in Canada and the UK.
Agenda:
Brief overview of the Canadian reserves followed by a brief overview of our research program on the reserves.
Overview Presenters: Irina Goldenberg, PhD, Director Research Operational and Organizational Dynamics/ Director General Military Personnel Research and Analysis
Introduction of the UK reserves system before presenting The UK's Future Reserves Research Programme 2014-2018. Reflections, Results and Impact
Presenters: Vincent Connelly, PhD, Programme Lead for Psychology, Oxford Brookes University, Oxford, UK
Speakers: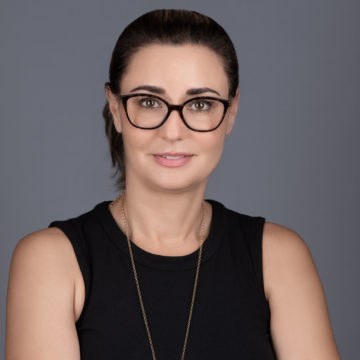 Dr. Irina Goldenberg is Director Research Operational and Organizational Dynamics in the Canadian Department of National Defence. Her main areas of expertise include military recruitment and retention, military culture and identity, and topics related to Total Defence Workforce personnel management (including integration and collaboration amongst regular forces, reservists, defence civilians). She is an internationally recognized researcher and plays an active role in a number of scholarly organizations, including the NATO Science and Technology Organization and the European Research Group on Military and Society (ERGOMAS). Dr. Goldenberg has published extensively in scholarly journals and (co)edited 4 books, including The Defence Team: Military and Civilian Partnership (with Dr. Angela Febbraro), Information Sharing in Military Operations (with Dr. Joseph Soeters), Military Behavioural Sciences in the Handbook of Military Sciences, and the upcoming Total Defence Forces in the 21st Century (with Dr. Joakim Berndtsson and Dr. Stéfanie von Hlatky).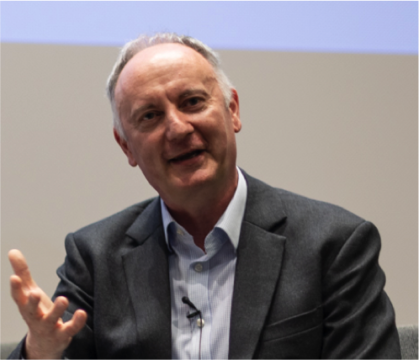 Vincent Connelly is Professor of Psychology and Director of Teaching and Learning for Psychology at Oxford Brookes University, UK. Vincent has an established programme of research investigating part time military Reservists, Armed Forces veterans, Armed Forces families and the organisational psychology of the Armed Forces. This has included funded projects examining Reservists family support, the adoption of a more integrated full time and part time «Whole Force» approach to personnel in the military, the recruitment and retention of Reservists and the "lived experience" of being a reservist. He has published widely on Reserves and his latest co-edited book "Contemporary Military Reserves: Between the Civilian and Military Worlds" has just been released containing a range of internationally authored chapters. Vincent's ability to translate research outputs into actionable policy and practice was recognised by a "world leading" rating for the research on Reserves conducted between 2013 and 2020 and its influential impact on MOD policy, awarded by the UK Government sponsored Research Excellence Framework 2022 assessment. Vincent is also a serving Army Reservist.
Log in details:
The webinar will take place on october 3rd and begin at 18:00 CET.
Each speaker will have 30 minutes, before a 30 minute joint Q & A session.
Open for all, no registration required.